Enjoy the natural light!
With all the window options, you can easily personalize your home.
Windows - Patio Doors - Entry Doors
Enhance all aspects of your home!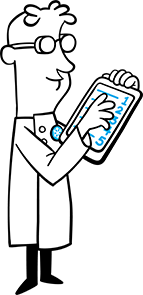 CONCERTO Windows
Quick and easy to get a price online!
Always innovate to serve you better
The Concerto Windows application "Online Price" informs, simplifies and helps to make up your mind with ease.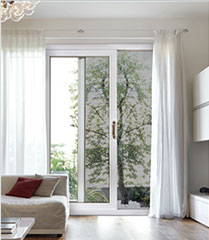 Open to the world!
Patio doors have become an essential part of the decor and ambiance of our homes. Folding, sliding, lift & slide, their engineering and design have greatly innovated.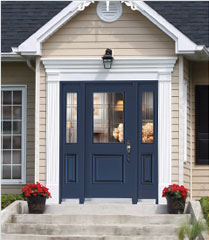 Stand out!
The entry door personalizes the house: frame, handle, transom, stained glass, color - be creative. Give it style.
CONCERTO, the Only Window Tested at -30 degrees Celsius...
CONCERTO Window Systems have been tested according to the structural standards referred to in the current building codes. They meet and some models even exceed the most rigorous standards in the industry.
More information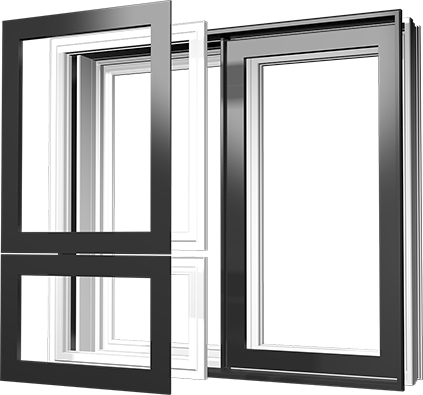 Energy Efficiency, Sustainability, Security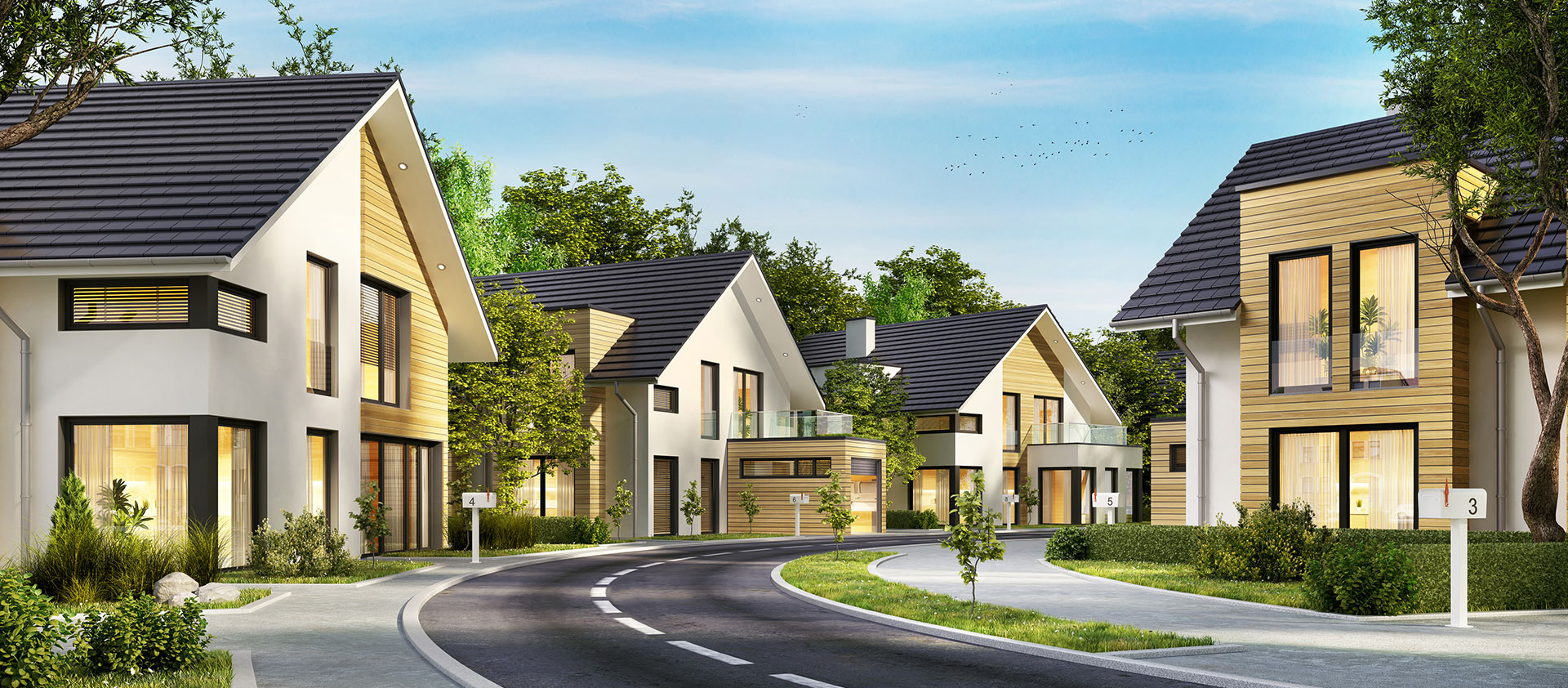 About Us
Our business vision is based on long-term relationships because your satisfaction is important to us.
Founded in 1960, Préville Vision Confort is a family business specialized in the custom manufacturing of PVC windows and steel doors.
The constant growth of our company has been achieved in harmony with technological advancements in both manufacturing equipment and materials. Also based on a close partnership with our suppliers, we can offer our customers the best products available on the market.